MindfulGarden – a non-pharmacological alternative to drugs & restraints in managing
agitated behaviours in the hospitalized elderly.
Delirium is a fluctuating state of confusion and agitation that affects as many as 80% of critical care patients and costs the healthcare sector billions of dollars annually. There are few non-pharmacological options for management; drugs and restraints remain tools of first reach. Described by nurses as the 'digital crash cart for behaviours,' MindfulGarden is the first interactive behaviour modification platform designed to manage agitated behaviours associated with delirium in the hospitalized elderly.
MindfulGarden takes an evidence-based approach to product development. Results of a clinical study (NCT04652622) completed Jan/2022 showed significant positive results on the use of the MindfulGarden platform in reducing levels of measurable agitation in acute care delirium patients (as compared to standard care). Earlier pilot studies confirmed MindfulGarden's use in reducing agitation and care time delivery  (morning and bathing care) in residents with dementia with behaviours. These studies have been published and presented at international conferences. MindfulGarden's pre-commercial first phase product is currently being evaluated in select Partner sites in Canada and the US.
Think of MindfulGarden as the videogame that the elderly patient in distress and without agency doesn't even know they are playing. Built in the Unity game engine, integrating biometric sensors and gameplay, MindfulGarden responds to patient generated outputs, translating the data into gently moving nature-based visualizations and sounds on-screen which have now been clinically proven to distract, engage, and de-escalate anxious and aggressive behaviours associated with with delirium and dementia with behaviours. Demo link.
A Global Problem. Limited Treatment Options.
Addressing the over prescribing of psychotropic drugs and restraints is a global healthcare priority because of their association with increased negative health outcomes including adverse drug events, longer hospitalizations, increased staffing demands, and a greater probability of readmissions and/or complications when returning home.
2.5x Greater Cost of Care
2x Increased Readmissions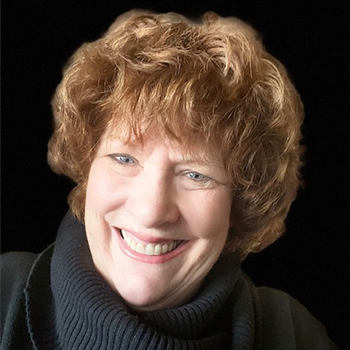 Catherine Winckler
Founder & CEO
Catherine was the former founder of Switch United (active 1998 to 2017), a multi-million-dollar digital innovation company. Named one of 'Top 80 Women in STEM' in British Columbia and a former PROFIT 100 top women in business in Canada, Catherine's personal story with her mother Esther (esthersvoice.com) stands at the heart of MindfulGarden and prompted the pivot of the company to digital technologies impacting health outcomes, beginning with delirium. Together with fellow design firm co-worker, Mark Ross, and two key employees, they incorporated as MindfulGarden Digital Health, Inc. in 2017.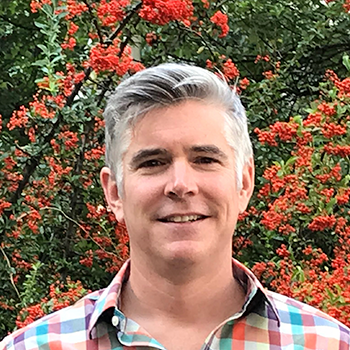 Mark Ross
Co-Founder & Product Director
With a long history in the digital sector, Mark oversees all aspects of the research & development of MindfulGarden, serving as front-line liaison with academic and industry partners, as well as working directly with clinical partners throughout North America. Mark, along with co-founder Nicolas Shuster, also manages the Company's intellectual property and commercialization activities. Prior to MindfulGarden, Mark worked with Founder Catherine Winckler as Director of Business Development for Switch United, responsible for large platform projects for TV network productions and the 2010 Vancouver Winter Olympics.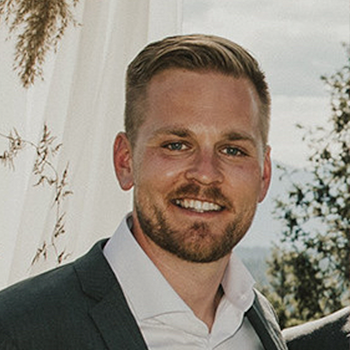 Nicolas Shuster
Co-Founder & Business Director
San Francisco based Canadian Nicolas Shuster engineered a successful exit from his international entertainment and gaming start-up in 2017 where he was responsible for growing the user base to over 100,000 users and implementing a customer on-boarding and success strategy. Eagerly scouted by MindfulGarden for experience working in both the US and Canadian markets on platform delivered solutions, Nicolas has raised over $5 million in capital across multiple industries. For MindfulGarden, he oversees all aspects of fundraising and finances and is point of contact for all business in the US.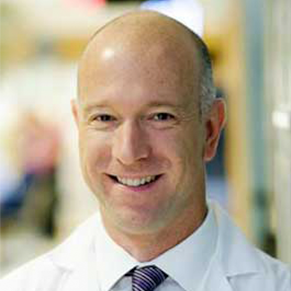 Past Medical Director of Royal Columbian Hospital and a critical care specialist. As the Chief Medical Advisor to MindfulGarden, Dr. Reynolds is also the Principal Investigator on the just-completed foundational study on the use of MindfulGarden in acute care delirium. Dr. Reynolds is recognized for his leading work in COVID-19 research in Canada and was recently profiled nationally: https://www.cbc.ca/news/canada/british-columbia/coronavirus-covid-19-bc-study-ventilator-1.5535348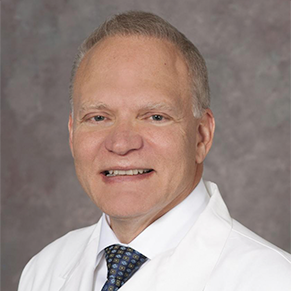 Chief Medical Information Officer & Clinical Informatics Fellowship Director at UC Davis Medical Center mentored MindfulGarden as part of the Berkeley Skydeck accelerator and stayed on as an official Advisor to the company, championing the expansion of MindfulGarden's delirium study and Co-Development Program to UC Davis Health.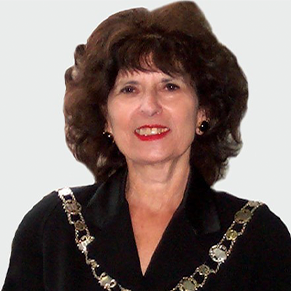 President, Int'l Soc. Gerontechnology (NA Chapter), VP, Int'l Longevity Centre Canada, Dir. Emerita, Dept. Gerontology, Simon Fraser University. Dr. Gutman has been the Principal Investigator on the published studies on the use of MindfulGarden with dementia with behaviors in long-term care. Her November 2021 article in the prestigious Journal of Alzheimer's Disease Reports was well-received and facilitated invitations to present at two global conferences.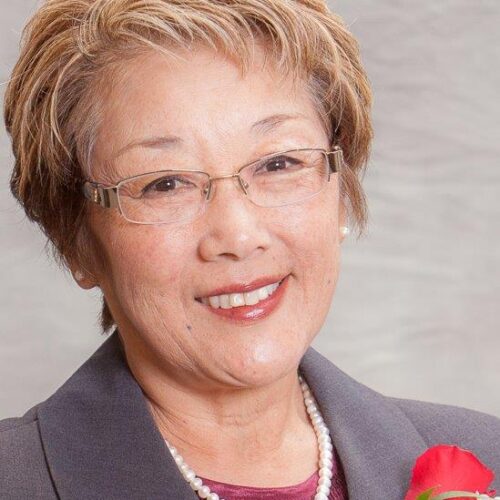 RN, BN, MS, GNC (C), NCA, Clinical Nurse Specialist for Medicine Clinical Network Team and Clinical Nurse Specialist, Fraser Health; Nurse Continence Advisor for New Westminster Specialized Seniors' Clinic; Facilitator for Provincial Violence Prevention Curriculum. Marcia has been an Advisor to MindfulGarden since its beginning, bringing front-line nursing knowledge to product development.
We have established great relationships with our 
partners

 and 

collaborators

 throughout North America: